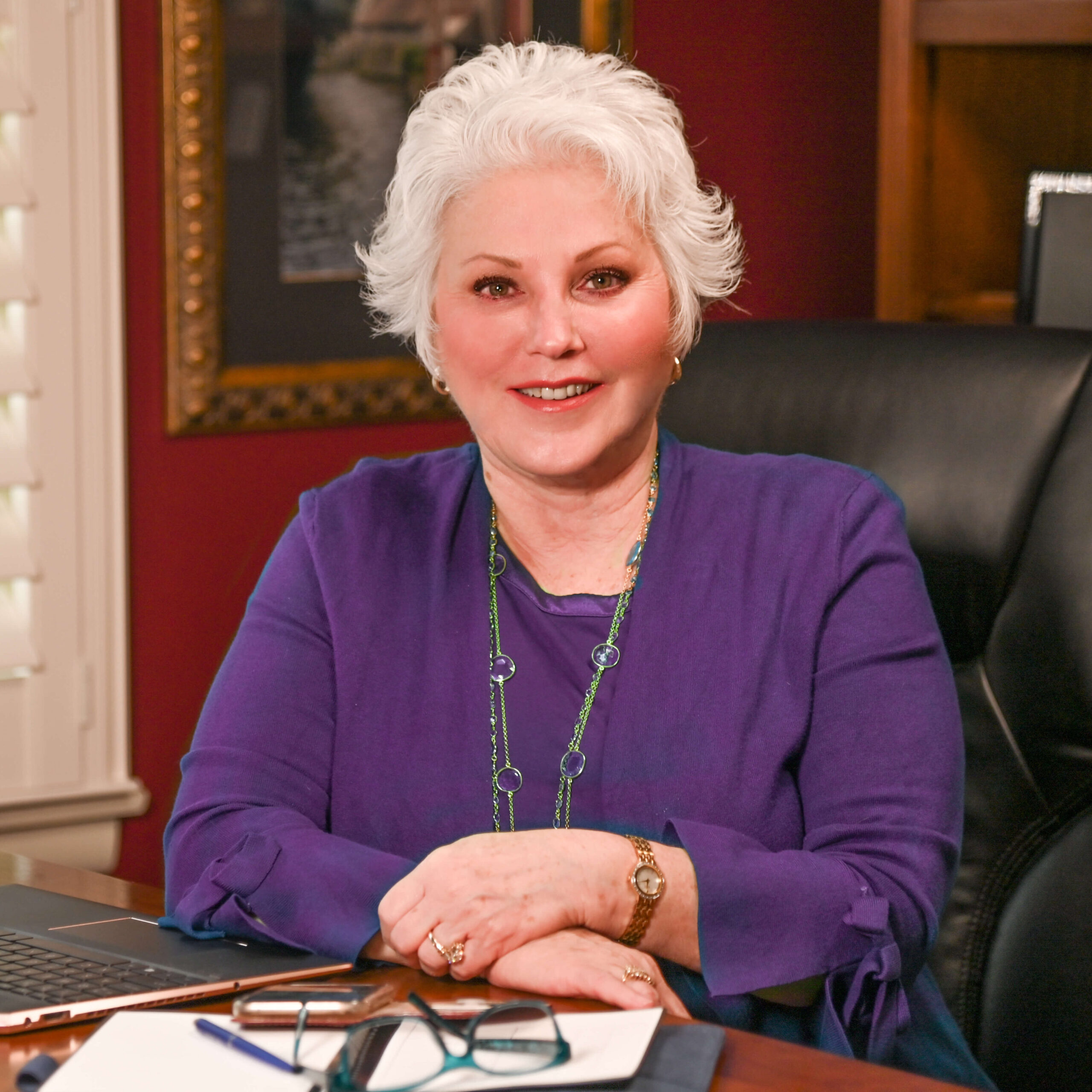 Of the controlled substances regulations that apply to you and your practice, you are required to follow the most stringent requirements that are in place. What that means is you must research and compare federal, state, pharmacy board, and your veterinary board's controlled substances regulations to determine which ones are the most rigorous and which apply to you and your practice. In other words, it's not acceptable to meet the least strict requirements, whatever they may be. Also, do not forget that controlled substances are part of the Drug Enforcement Administration's (DEA's) closed system, which requires you to stay current, complete, and accurate at all times with your controlled substances recordkeeping.
The following links can provide easier access to federal and state controlled substance regulations.
Federal: DEA general controlled substances information can be found online. Here are three locations I recommend you review:
State: Individual state regulations can be difficult and time consuming to track down. You must know which department of the government oversees controlled substances in your state. For example, in South Carolina, controlled substances are regulated by the Department of Health & Environmental Services (DHEC) and the Bureau of Drug Control (BDC). They usually work in concert with South Carolina's DEA. In most states you can start by simply speaking with your veterinary medical association (VMA), your veterinary board, and by accessing your state's DEA regulations online. Keep in mind that in some states (e.g. Georgia), controlled substances fall under the jurisdiction of the pharmacy board (i.e. Georgia Department of Narcotics Agency [GDNA]). As such, it's a good idea to contact these government bodies as well.
The American Veterinary Medical Association (AVMA) may provide some guidance on its website regarding state and federal regulations. However, the easiest way to access your state's controlled substances regulations is to simply do an online search using wording along the lines of, "Oregon controlled substances regulations for veterinarians." (I've used Oregon as my example.) The results should lead you to numerous hits regarding controlled substances regulatory information suited just for veterinarians in your state. Not of caution: Your search may not be all-inclusive, but it is usually a good way to start. Always remember to compare federal regulations to your state regulations and follow the most stringent one, whether it is federal, state or a combination of both. A word of caution – regulations can be somewhat confusing and are often replaced with newer, more stringent requirements that are not always listed in the same place. Therefore, it is imperative you read and understand the most current state and federal regulations that pertain to you and your practice to mitigate your risk.