Capital Contracts & Prepurchase
Whether you are a small private practice purchasing a piece of diagnostic equipment or a multi-hospital practice negotiating an in-house and reference lab package, Ask Jan For Help's Capital Equipment Experts can help you answer questions like:
Do I have to tell my current diagnostic provider that I will no longer be using their equipment?
How should I evaluate competitive offers from diagnostic providers?
Is this capital equipment financing offer competitive?
Can I renegotiate my reference lab contract if I'm adding in-house diagnostics?
And if you need legal expertise, the veterinary law Experts at Ask Jan For Help can assist you with projects like:
Terms and Conditions Review
Contract Negotiation
Financing Contract Review
Featured Expert: Joey Campagna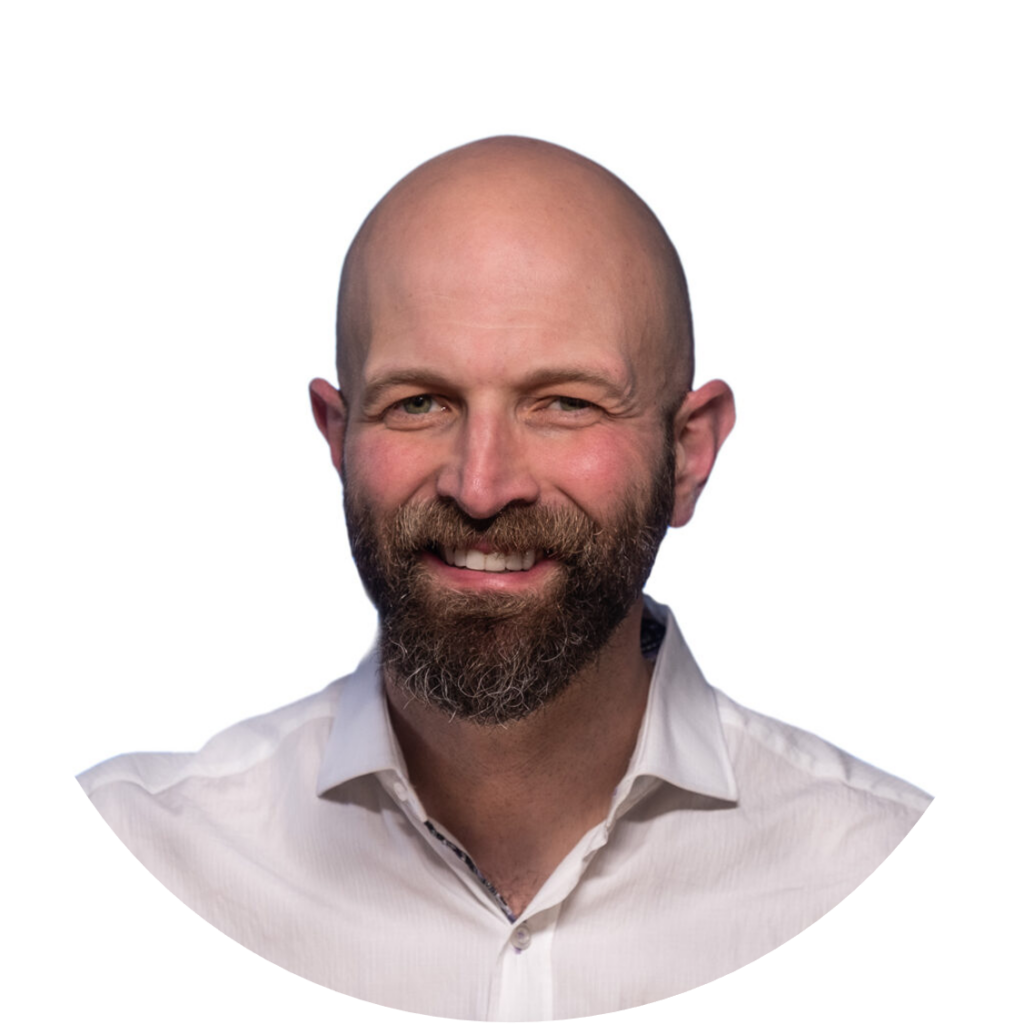 With over 15 years of experience in veterinary capital equipment, Joey Campagna brings a wealth of knowledge regarding prepurchase negotiations, equipment bundle deals, and capital equipment financing to our Ask Jan Members.
Read our blog post to learn Joey Campagna's answer to this challenging question:
Why Have Veterinary Diagnostics Contracts Become More Complicated? 5 Tips for Navigating These Changing Contracts
Learn more about how your membership to Ask Jan For Help gives you access to dozens of industry experts like Joey for simple questions, and how your membership credits can be used toward larger projects with these experts as the need arises.
---