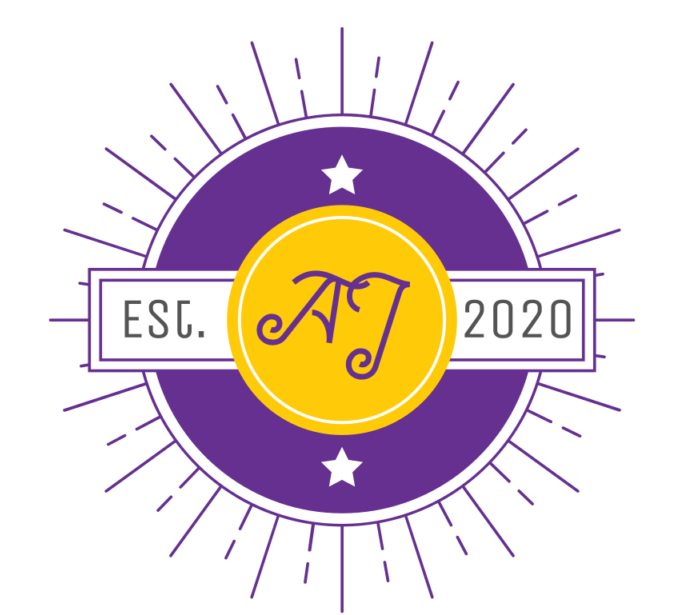 Products
Note: these items are for non-members and members. If you are a Member, please contact Ask Jan For Help in order to use your accrued credits to make your purchase.
Ask Jan for Help Membership
Basic Monthly Membership ($49/month)
Unlimited Q&A with our experts. Anytime you have a question for our team, we'll have answers. Just send us a text, an email, or fill out the 'contact form' in our member area and you'll hear back from someone who knows how to answer your questions.
Premiere Membership—Monthly ($99/month)
Everything in the Basic Monthly Membership plus:
A $100 project credit each month (accrues over time).
Premiere Membership—Annual ($999/year)
Premiere Annual Membership plus:
A $1000 project credit.