Practice Operations
Whether you are a sole veterinary practitioner looking to for assistance with practice management or a large specialty hospital seeking to eliminate redundancy in your practice operations, we can help you answer questions like:
Is my pricing competitive and can I afford to raise my prices and fees?
How do I know when it is time to hire a Practice Manager?
What are the most profitable activities in my practice that my staff should be focused on?
In addition, we can assist you with problems related to:
Federal and State Regulatory Concerns including DEA and OSHA
Updating your Practice Policies and Procedures
State Veterinary Boards
Featured Expert: Jan Woods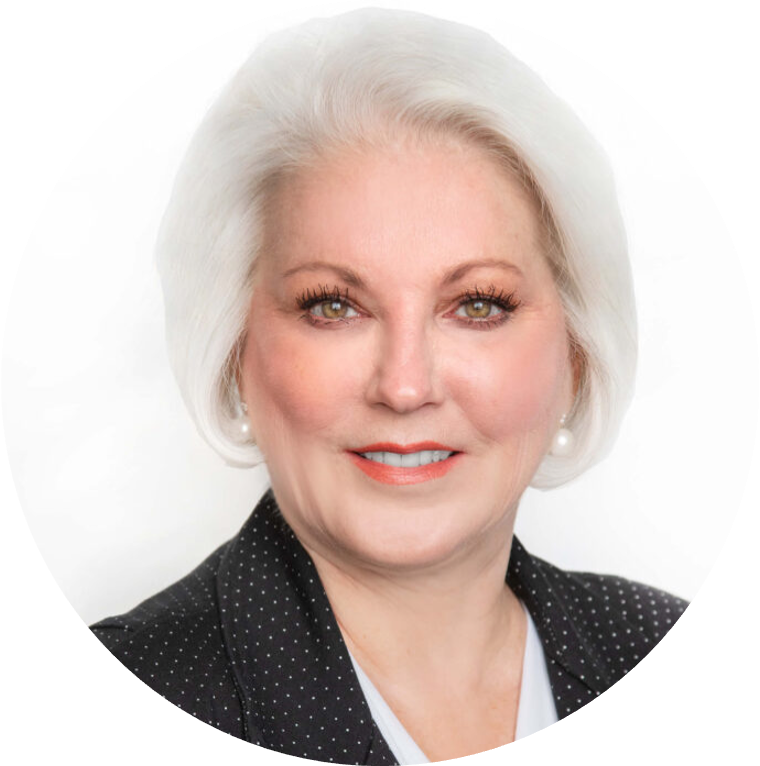 A former Practice Owner and Hospital Administrator, Jan Woods is a national lecturer and consultant supporting veterinarians who are struggling with practice operations as well as practice management. Jan is frequently the first stop for practice owners who know they need to make changes but aren't sure where to start.
Watch our video blog post to learn what Jan tells private practitioners who are struggling to both practice medicine and manage their practices:
Practice Management: You Can't Do It All
Learn more about how your $99/month membership to Ask Jan for Help gives you access to dozens of industry experts like Jan Woods for simple questions, and how your membership credits can be used toward larger projects with these experts as the need arises.
---