Human Resources
Whether you are a sole veterinary practitioner considering the addition of a Practice Manager or a large specialty hospital streamlining practice operations, Ask Jan for Help Experts can provide the guidance necessary to maximize the effectiveness of your staff while improving your human resources return on investment. Some of the most frequently asked Member HR questions are:
What am I required to do if someone in my office tests positive for COVID?
How do I determine if a new position should be part-time or full time?
Are there certain steps I need to take if I am considering terminating an employee?
Featured Expert: Pam Stevenson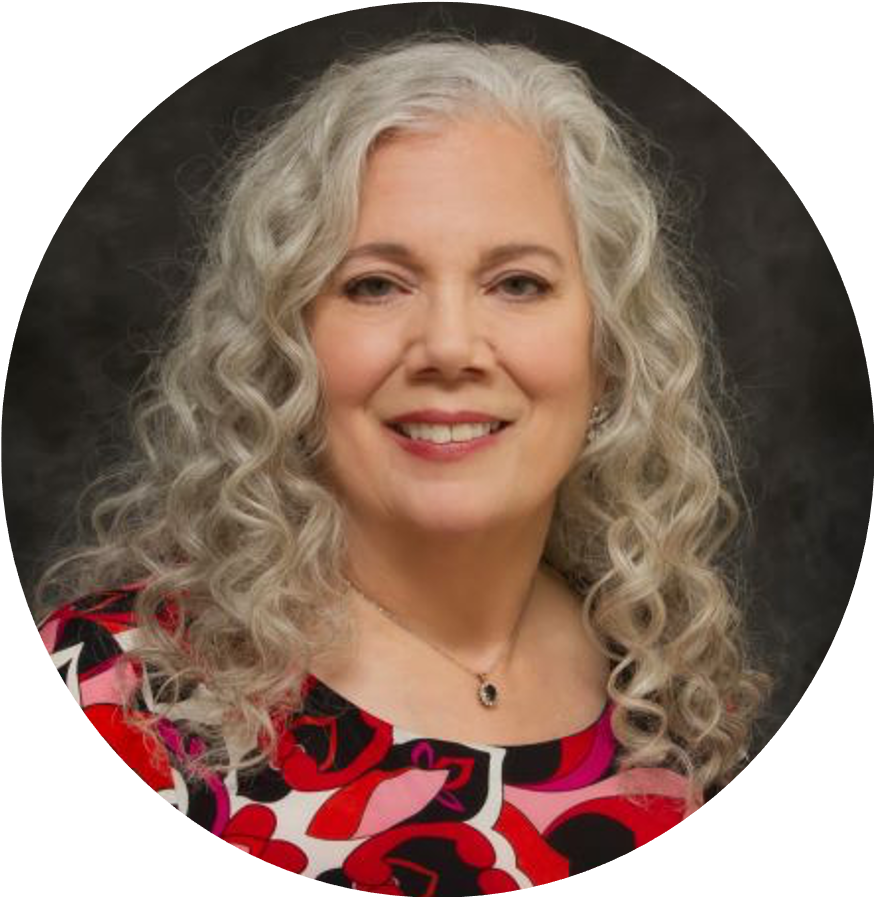 With 40 years of experience in the veterinary industry, Pam Stevenson has worked in patient care and practice management rolls and served for eighteen years as a hospital administrator for both general practice and specialty referral hospitals. These days she wears many hats, serving as a regular industry conference speaker, guest faculty lecturer and Ask Jan Expert, guiding clients as they make challenging Human Resources decisions.
Read our blog post to learn Pam's inside tips on this complicated topic:
Three Questions to Ask If You're Considering a Practice Manager
Learn more about how your membership to Ask Jan For Help gives you access to dozens of industry experts like Pam for simple questions, and how membership credits can be used toward larger projects with these experts as the need arises.
---