Regulatory Compliance
Whether you are seeking clarification on which regulations to adhere to or searching for best practices to protect yourself in case of a DEA inspection, Ask Jan For Help can connect you with experts addressing:
Which regulations need to take precedence in my practice – federal, state, or pharmacy board?
What steps are required in disposing of controlled substance medical waste?
Which employees need to register with the DEA?
How to adhere to regulations and allow relief veterinarians access to controlled substances
And many more questions!
Featured Expert: Jan Woods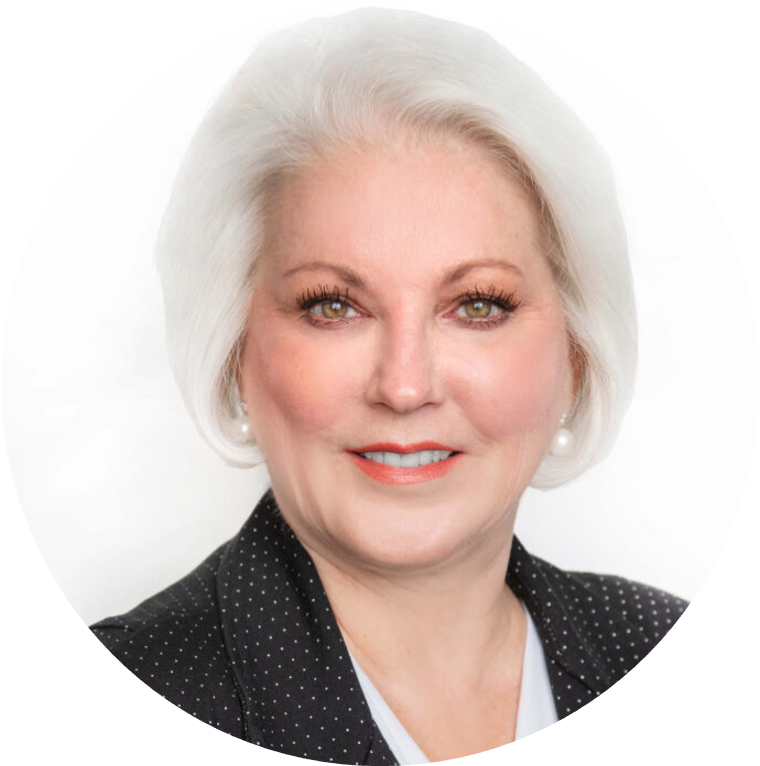 For the past two decades, Jan Woods has built a reputation as the go-to resource for Controlled Substance education in the Animal Health industry. She consults with veterinarians nationally on a full-time basis, with areas of expertise encompassing compliance with DEA regulations, as well as other state and federal regulations.
Read our blog post to learn Jan Wood's insight into protecting your practice:
Commonly Ignored Controlled Substance Regulations That Can Increase Your Risk and Cost You Money When Audited by the DEA!
Learn more about how your $99/month membership to Ask Jan for Help gives you access to dozens of industry experts like Jan Woods for simple questions, and how your membership credits can be used toward larger projects with these experts as the need arises.
---